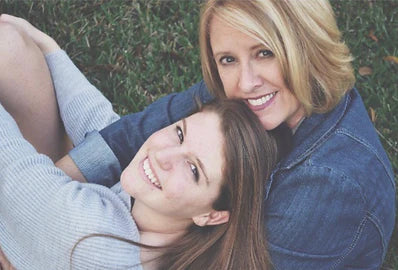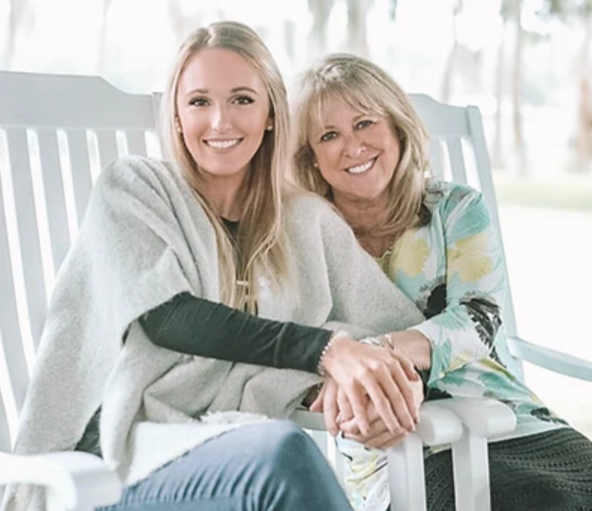 ​Sweet Soap Confections is a mother-daughter team based in the small town of Lutz, Florida. We started our company in 2015 when my youngest daughter and I bought a soap making kit one weekend when she was home from college.​

Our friends saw how whimsical and fun our soaps were and suggested we take our hobby to the local holiday market. To our surprise, within two hours, we had sold over 80 bars of soap.
What makes our soap products so unique is our ongoing passion to create new designs and explore new fragrance combinations. We pay attention to detail and the icing on the cake (pun intended) is our ever-evolving piping skills. Every product is handcrafted by me or one of my daughters and made with the highest quality oils, essential oils and fragrances. Many of our products are even topped with roses straight from the garden in my front yard.

Both my daughters and I are constantly playing with new concepts and fragrances, but don't worry, we will always have our classics. ​We look forward to sharing all of our creations with you and helping you customize an order for your special event.​

From my family to yours, 
Fulfill Your Destiny Business Builder Grant
So honored to be awarded the Fulfill Your Destiny Business Builder Grant! I went to my dear friends event thinking I was just going to enjoy some tea and learn about her organization. Little did I know that I was going to be one of the grant recipients! What a complete surprise and amazing afternoon! Thank you Karen Mertes!